This 5 Mile Labor Day Road Race is run to recognize and to honor those who have served and our serving our great nation. Join us on labor Day 2018 to celebrate and to show support for the Veterans and active service members.
Start and Finish at the Education Building (1737 Main St) USATF Certified 5 Mile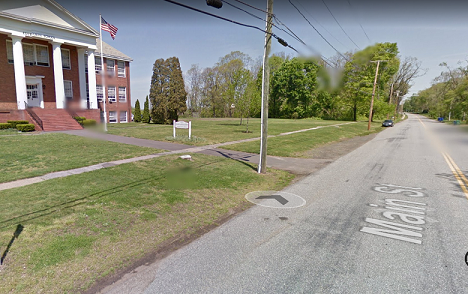 Start and Finish Location at S Windsor Education (Ellsworth School)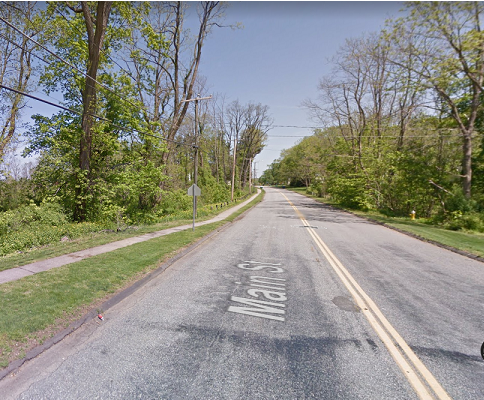 Head North on Main Street toward Sullivan Ave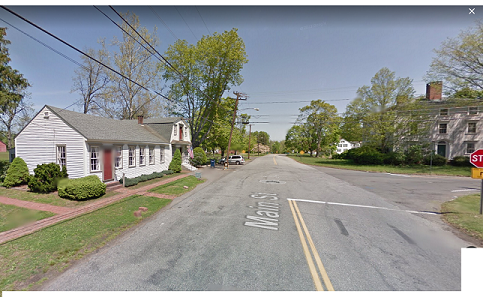 Past the historic Post Office at Main & Sullivan Ave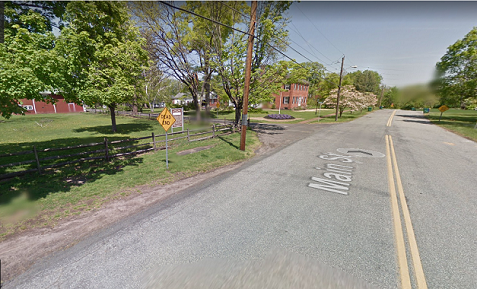 Turn Left onto Ferry Ln heading toward the Connecticut River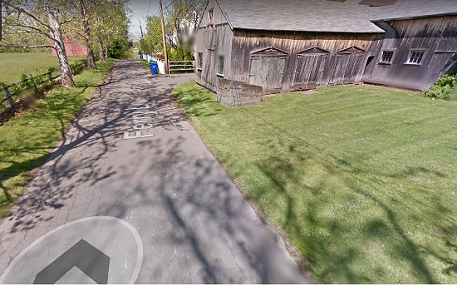 Follow Ferry Ln down to the Open Fields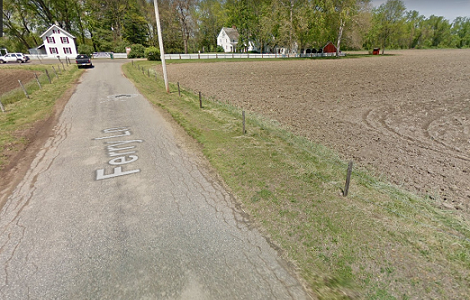 Turn Around at the far end of Ferry Ln at the Bissell Tavern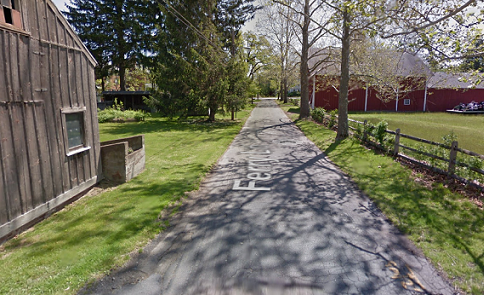 Head back toward Main St past the infamous Red Barn
Back on Main Street - past the historic Post Office & Sullivan Ave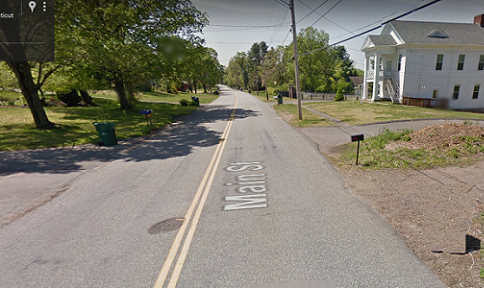 Past the Evergreen Masonic Lodge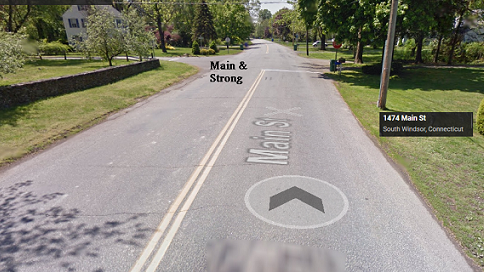 Past the intersection of Strong and Main St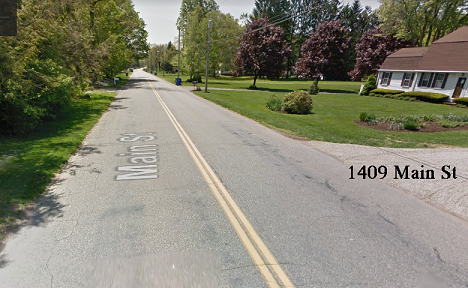 Three Mile Mark at 1409 Main Street near Strong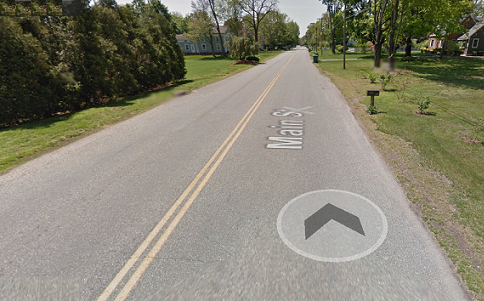 Turn Around just past Governors -- near the Flag Pole (on left)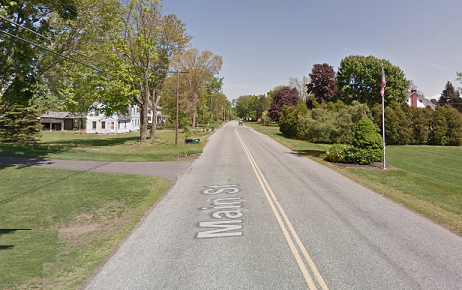 Turn Around and head back to the Education Bullding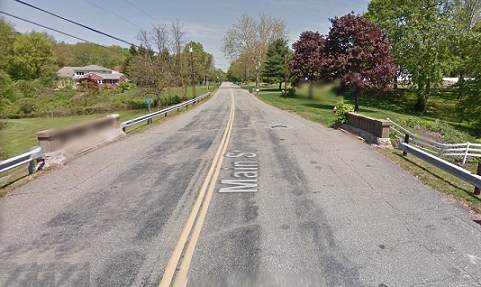 Four Mile Mark just past the Bridge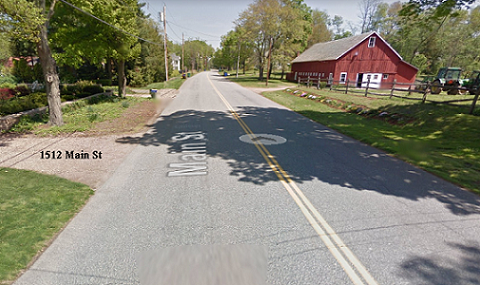 Just over half mile to go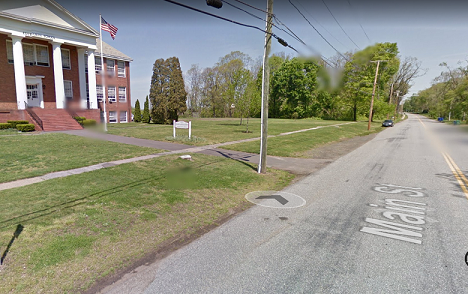 Finish Line at the S Windsor Education Building(Ellsworth School)
*********************************************************
The Purple Heart is awarded to members of the armed forces of the U.S. who are wounded by an instrument of war in the hands of the enemy and posthumously to the next of kin in the name of those who are killed in action or die of wounds received in action.
*********************************************************